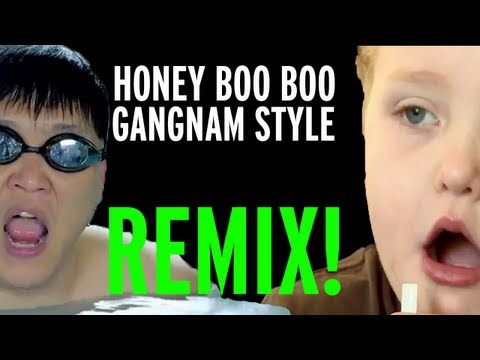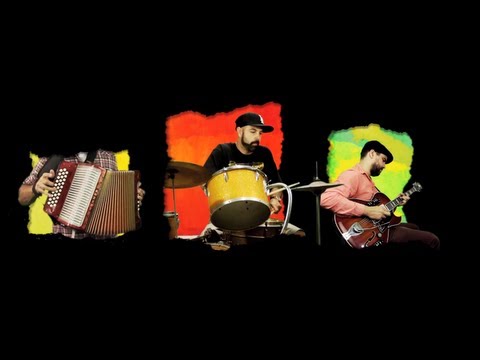 One of the best mixes I have heard in a... →
This is the mixtape I wish I would have made. This is in heavy rotation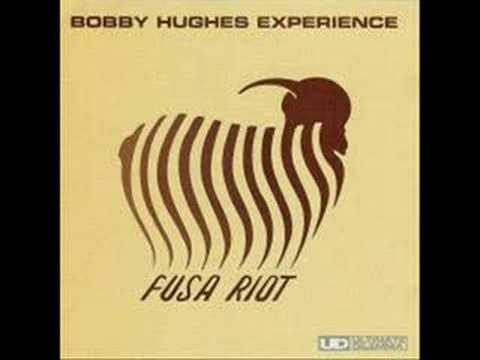 Watch
upaboverecords: Free download:  DJ Nu-Mark - Broken Sunlight Series 2 Really feeling this one and ALWAYS got love for J-Live
We be doing it this Friday!!
analoguestudies: I'll be dropping a set this Friday May 4th with HGB fam Existence76 on First Fridays at Harney Sushi. Good eats, fresh beats.
analoguestudies: I'll be dropping a set on May 4th with HGB fam Existence76 on First Fridays at Harney Sushi. Good eats, fresh beats.
Watch
Yooo!!! An awesome but slightly succinct mini-documentary on the great memories of Landlord Jim's, the cultural beacon it was for its relatively brief span. Its short because this documentary CANNOT do enough justice to the euphoric/special place it was; so many memories and great feelings. Ask me in person about the first time I went to Landlord Jim's someday and I may tell you about...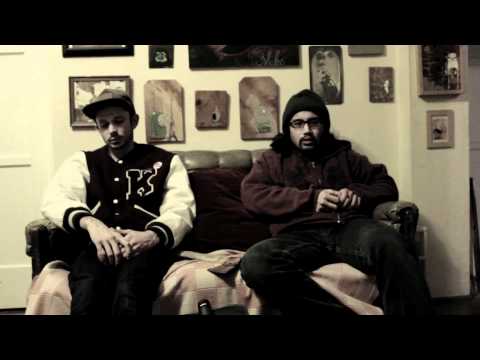 New HGB Store Opening On Cyber Monday →
For Cyber Monday, Homegrown Blends is excited to launch our new online store. This is a "soft launch" as we still have a couple of aesthetic bugs to tweak, as well as add our mix cd's and vinyl. But we got some T-shirts and crewneck sweatshirts up, and the shopping cart works, so we didn't want to delay the opportunity for our supporters to purchase some gifts for the holidays. Check it out and...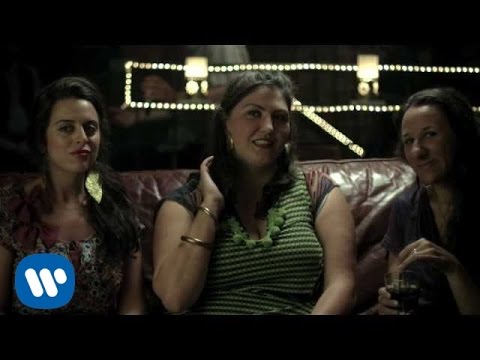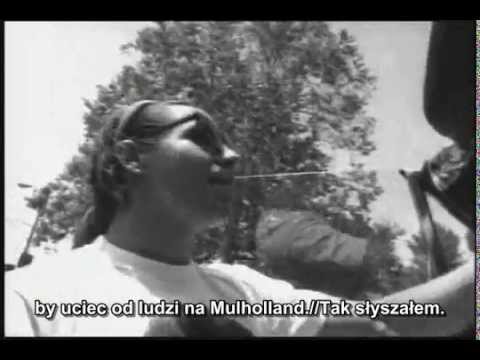 1 tag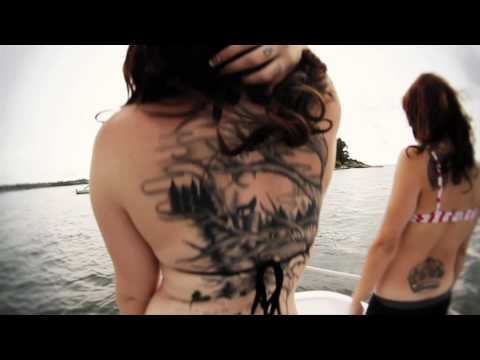 1 tag
4 tags
SEPT 3rd - "HGB vs. THE FRESH YARD" T-SHIRT...
Check this out!! We, Homegrownblends, will be holding down The Fresh Yard BBQ on September 3rd and almost all of us will be there!!! Come by and hang out homegrownblends: September 3rd is The Fresh Yard's monthly BBQ where Homegrown Blends will be dropping some T-Shirts, as well as a collaborative T-Shirt designed by Jo_iLL. JABAone will also be releasing a new mix CD, "Wrong in the Right...
The homie Question!! Peep this:
analoguestudies: Interludes & Interpretations - Question Some old jazzy joints off the MPC. FREE DOWNLOAD
The homie DJ Inform put out this mixtape →
You can understand why its called 'The Fair Use Project' after hearing it, ripe with samples and reconstructions of classic hip hop vocals and manipulated originals. Its like a condensed guide to classic and post-classic era hip hop. Enjoy 
NEW BEASTIE BOYS!!!!!!!!!!!!! ...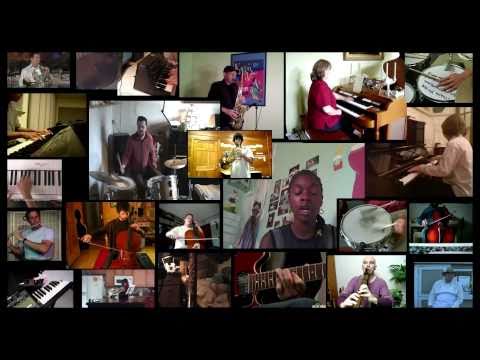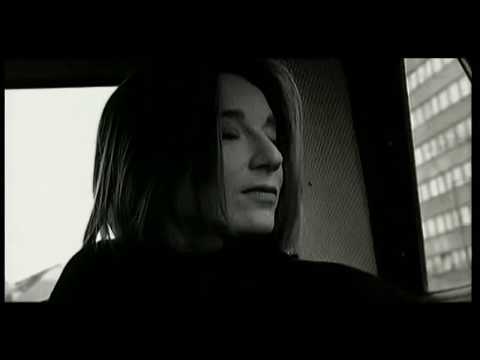 HERES A BOGUS LETTER FROM THE COMMISSIONER OF THE...
Dear NFL Fan, When I wrote to you last on behalf of the NFL, we promised you that we would work tirelessly to find a collectively bargained solution to our differences with the players' union. Subsequent to that letter to you, we agreed that the fastest way to a fair agreement was for everyone to work together through a mediation process. For the last three weeks I have personally attended...
Watch
If you like offbeat film, independent film or just odd cinema you should definitely watch this documentary on grindhouse. NSFW just a reminder 
Watch
I helped DJ an art show Saturday night. Janelle Carter is crazy talented. Big ups to DJ Deprave for the video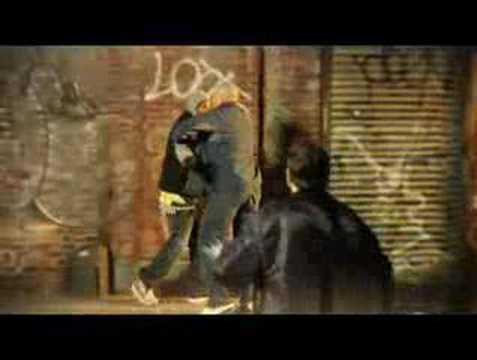 A track Stuntdouble and I did a while back on the...
Hey Everyone
Its Existence76 from Homegrownblends. We are working on expanding the reaches of our website in order to communicate better with music lovers and our friends, thus we are adjoining our website www.homegrownblends.com into the dynamic blog-oriented tumblr.com website. As of now you probably have seen our site before and know that we like music, music, music, weird viral youtube videos, cool...